Resin Flooring for Garages & Car Parks
Resin floor coatings are ideal for mechanics workshops, car showrooms, car parks and automotive garages. Available in a variety of surface colours for the whole area or to demarkate bays, parking bays, line marking.
Resin coatings protect the garage floors from the hazards of everyday use, oil and fuel spillages and corrosion. They provide a hard-wearing, anti-slip or slip-resistant flooring solutions for garage areas.
At Azzotech we have invested in the latest floor preparation tools for dust free work. We are able to work weekends or evenings to cause as little disruption to your business as possible.
Hard-wearing, anti-slip, anti-corrosion flooring
Choice of colours and textures
Designated bay markings
Specialist resin flooring contractor
Advice on product choice for your surfaces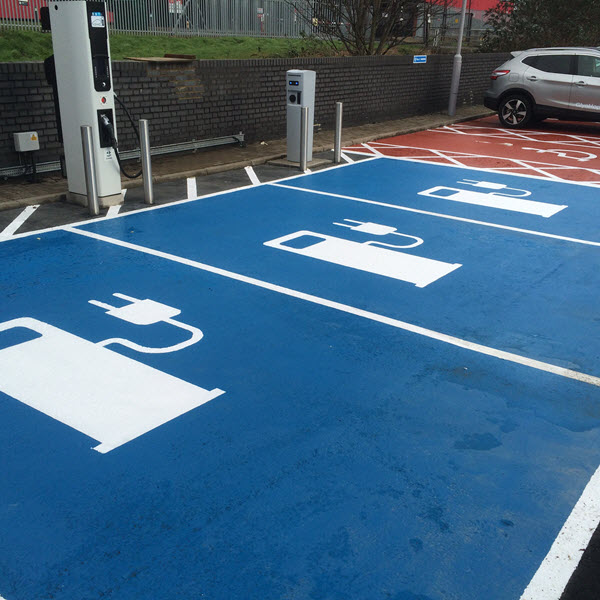 Fast curing resin product used on outside car park in Essex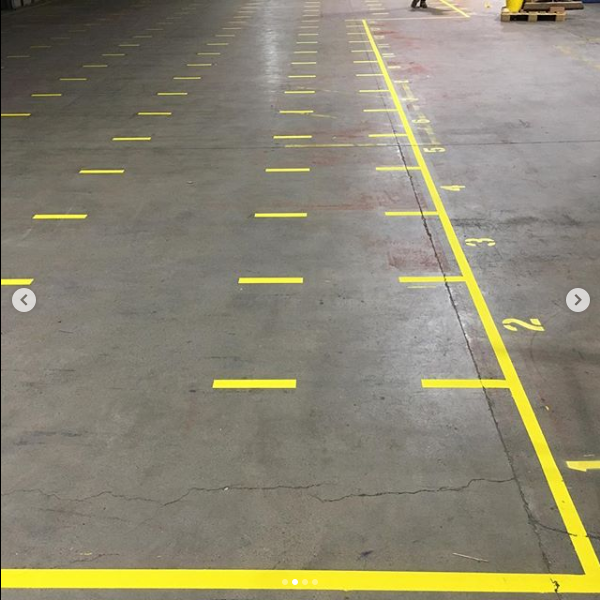 Demarcation of parking bays for an indoor car park in London