Specialist Resin Flooring for Commercial spaces
Resin flooring and floor coatings provide durable, hard-wearing and decorative surfaces for commercial spaces. Blending a seamless stylish appearance with high-performance practical features, hygienic, slip-resistant, moisture resistant and scratch-resistant.
We install seamless flooring solutions that create a colourful and decorative surface to enhance the look of a wide range of commercial venues.
At Azzotech we have invested in the latest floor preparation tools for dust-free work, work weekends and we try to ensure as little disruption to business as possible.
Specialist resin flooring contractor
Dust-free floor preparation
Hard-wearing flooring for commercial spaces
Hygenic, slip-resistant & available in a range of colours
Advice on product choice for your surfaces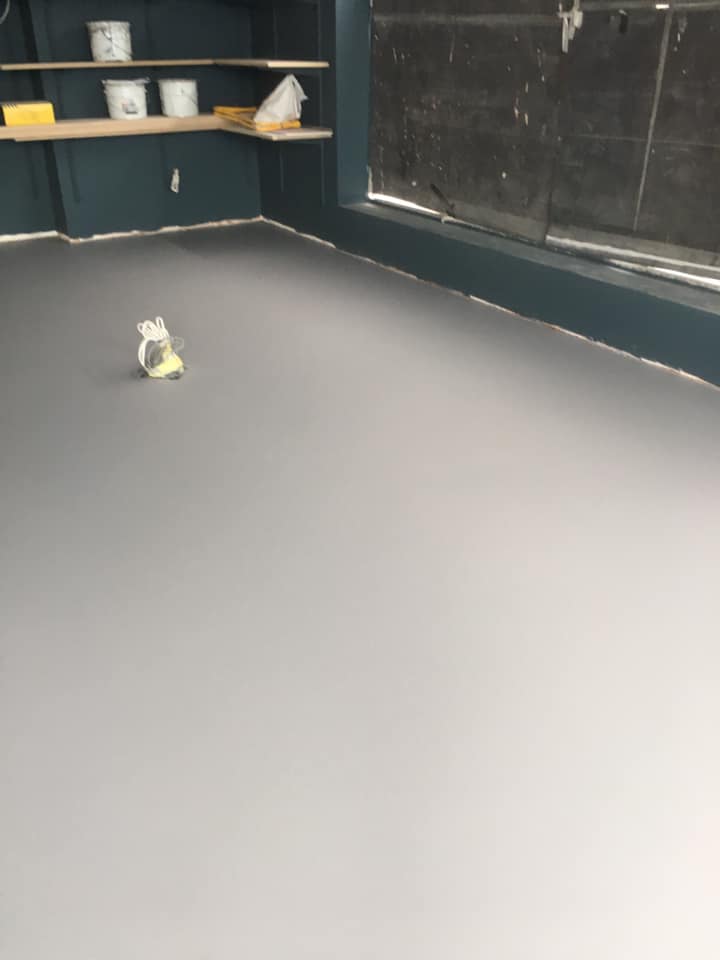 Self-smoothing resin flooring system at vets, London